Your Committee
Faith Wilson, Lady Captain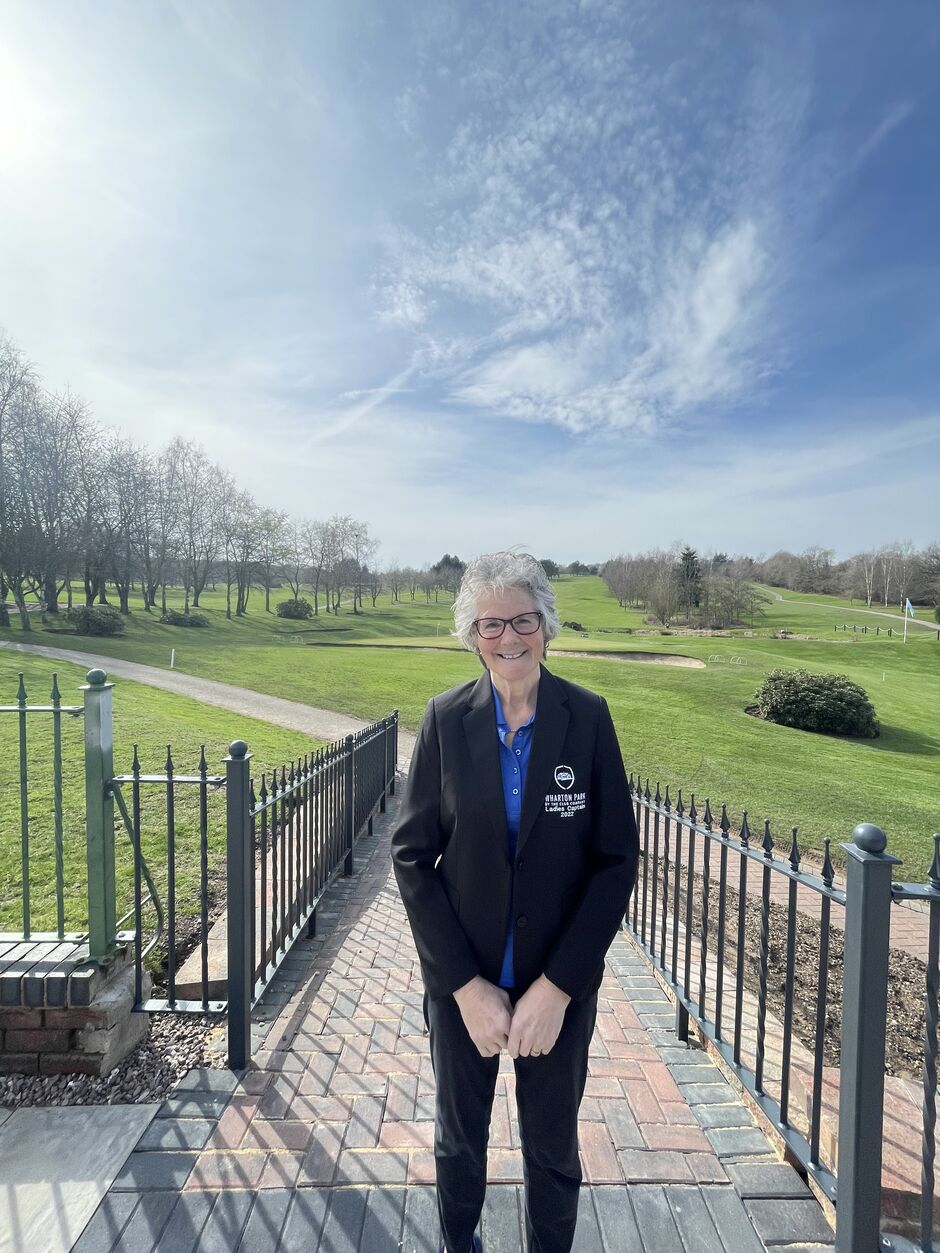 My husband introduced me to golf once I had retired and I became a member in 2015. It was that or become a golfing widow! Although I am relatively new to golf, I have a sporting background, having trained as a PE teacher with hockey and tennis as my main sports. The Ladies section made me feel very welcome and I have made many new friends here at Wharton Park.
I am looking forward to my year as Captain and will endeavour to continue to promote Ladies golf at Wharton Park.
Mandy Sylvester, Lady Vice Captain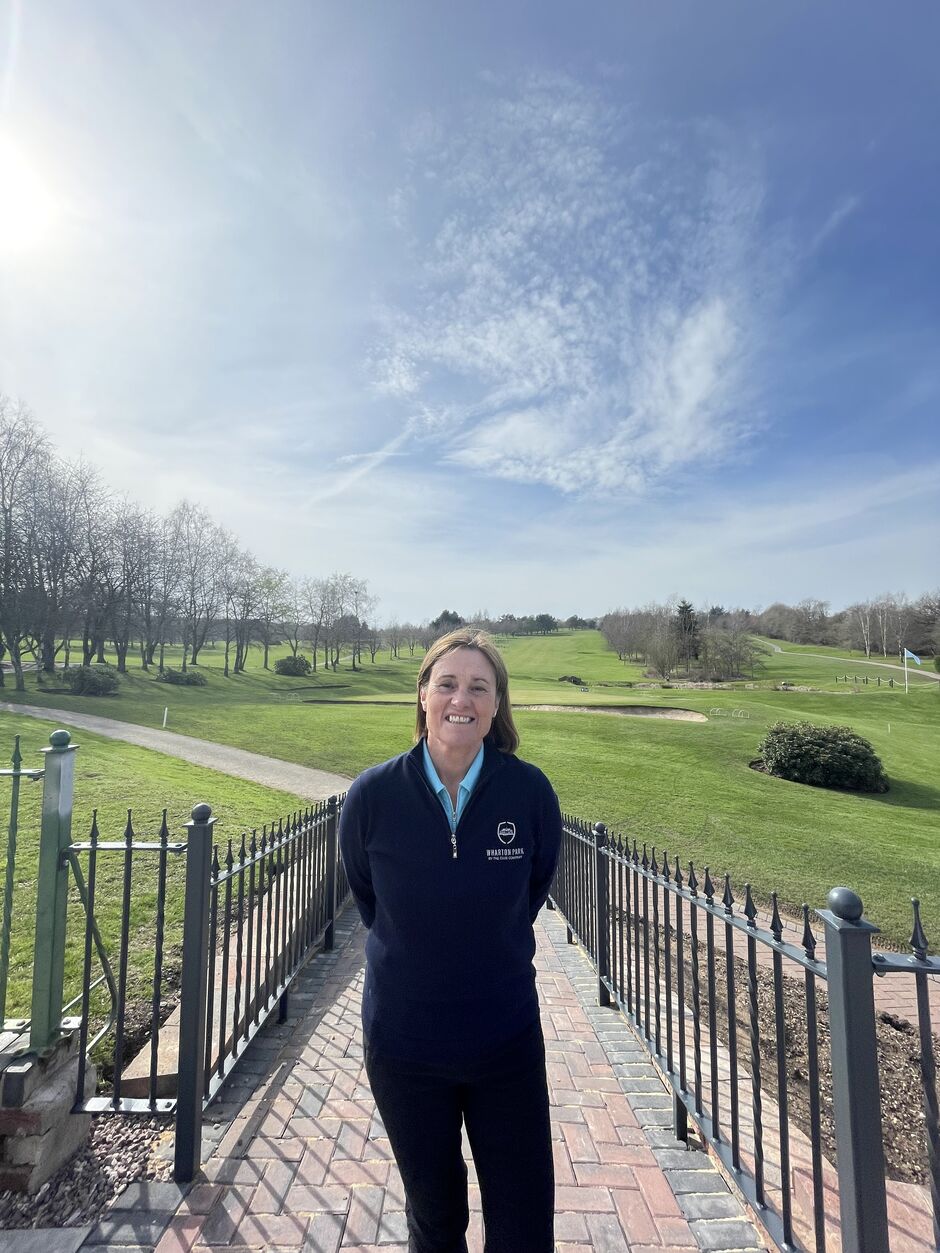 I joined Wharton Park in 2001 after a series of golf lessons with the professional at the time Angus Hoar. I was made to feel very welcome by the Ladies and this friendly, inclusive environment is a real asset of the club.
After my initial time as Ladies Captain in 2018 I am very much looking forward to my Captaincy next year, I have also been Captain of the DICL team for 9 Years which I thoroughly enjoy.
Thanks,
Mandy
Jon Shore, Member and Gardening Extraordinaire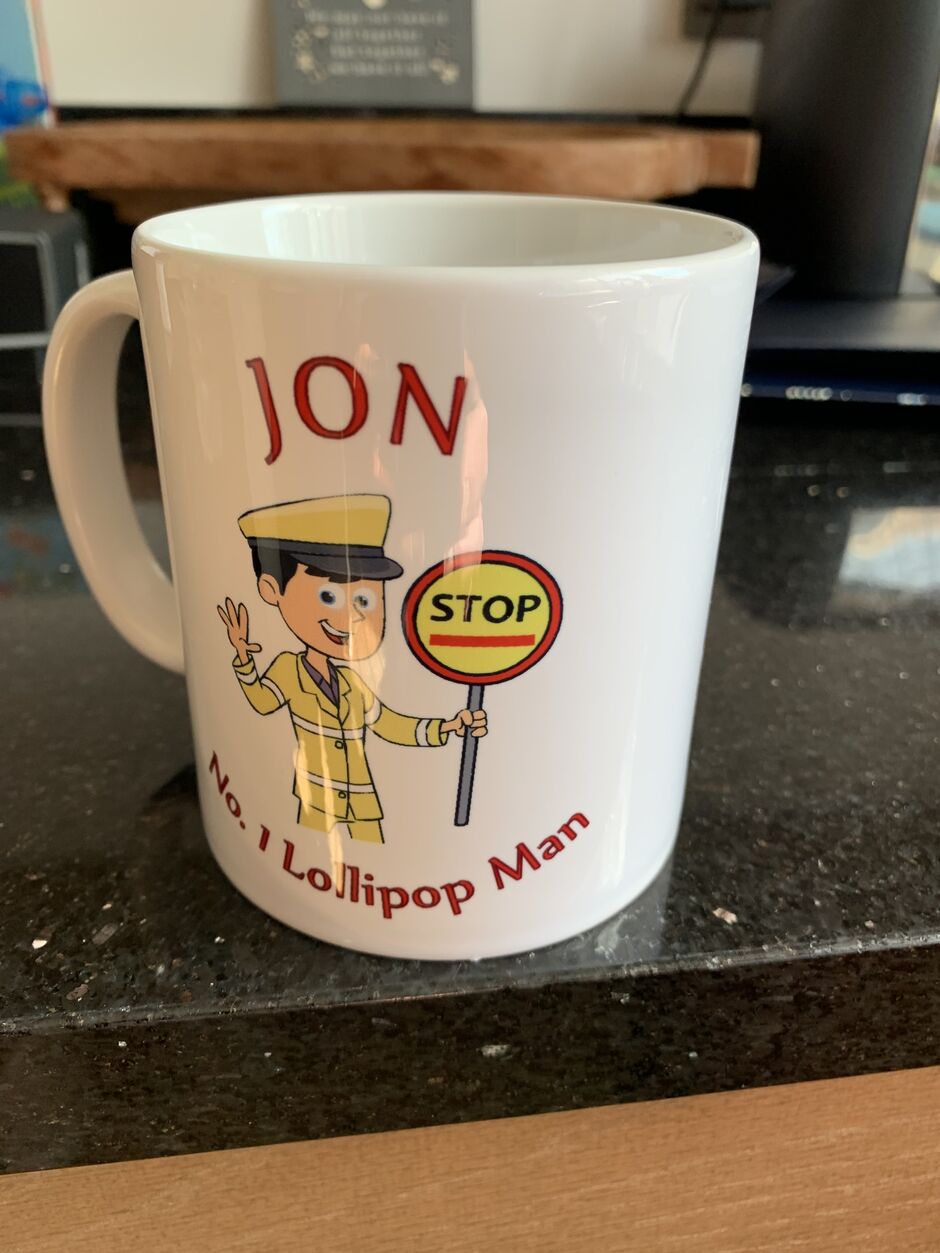 Hi I'm Jon, Members Committee Representative. We serve for 2 years. I've had the pleasure of being a club member since 2010. During this time, I've been the least successful Handicap Team Captain in club history. In the 2016 we lost all our matches except one. The one we won was by default as the other club forfeited as they couldn't raise a team.
I had the honour of being Club Captain in 2017, having previously been Steve Owen's Vice Captain in 2016.
As a Members Representative, it's my job to raise any issues that you wish to have discussed, so if there's anything you'd like me to ask on your behalf, please either email me at j.h.shore@btinternet.com, or even easier, message me on IG.
Be great to hear your views / suggestions
Jon
Adrian Barrie, Seniors Captain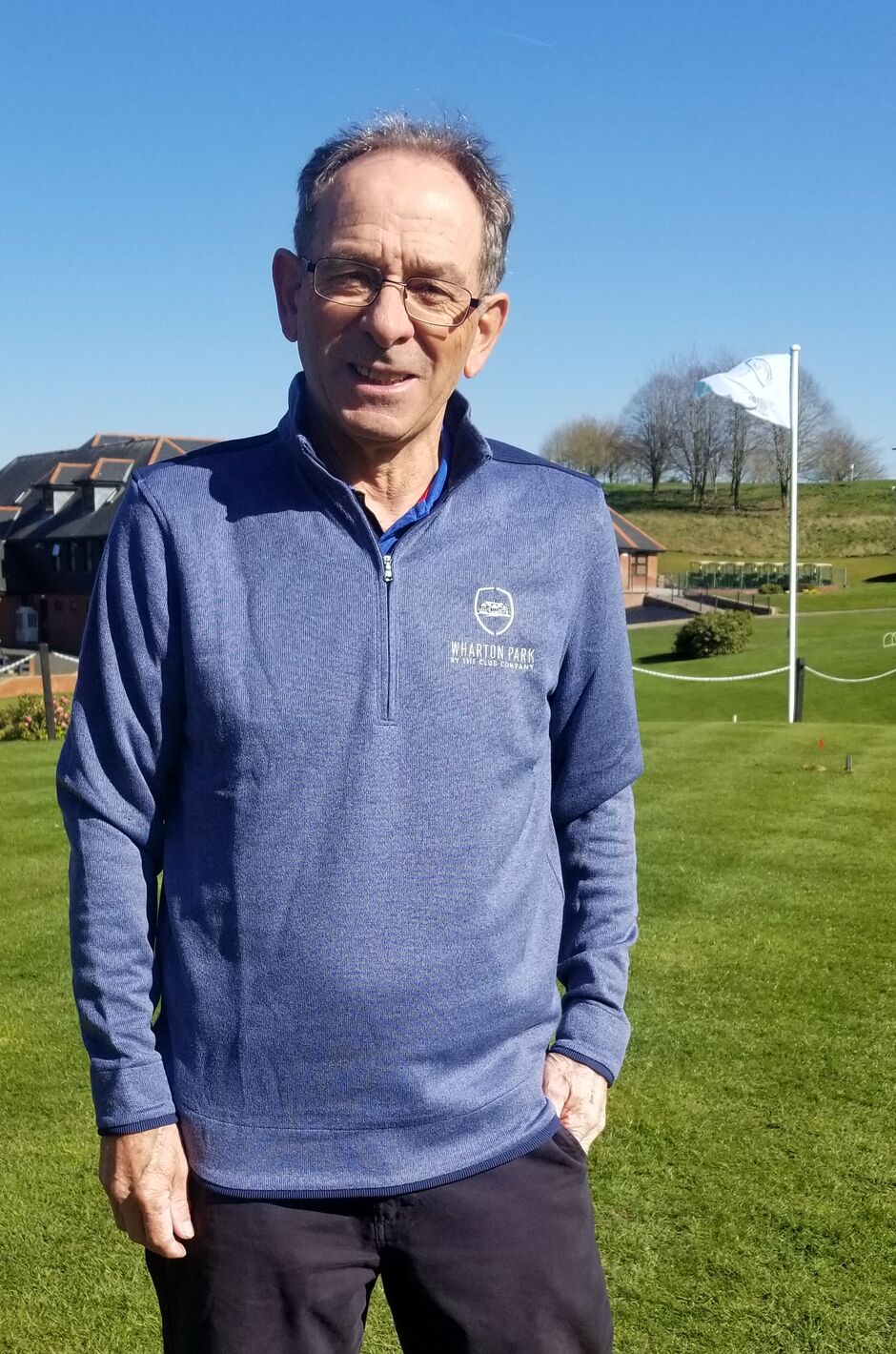 Hello, I'm Adrian Barrie the Seniors Captain for 2022. In the Seniors Section we have a busy golfing season ahead of us with our Order of Merit being played for over 16 qualifying competitions, our own Club Championship together with a few others making over 20 competitions in all. We also have our Friendly Matches against 12 other clubs, both home and away and the winter league too which are a great way to meet new friends and play other courses as well as arranging fun competitions with the ladies which are always very popular. I'm hoping to build on the good work done by previous Captains and continue to make our section an inclusive one where everyone feels welcome. I want to wish every member a happy healthy 2022 and hope you enjoy your golf. If you wish to know any more about our section please do not hesitate to contact me.

07411104752
adrian.barrie@btinternet.com
Stuart Shiels, Seniors Vice Captain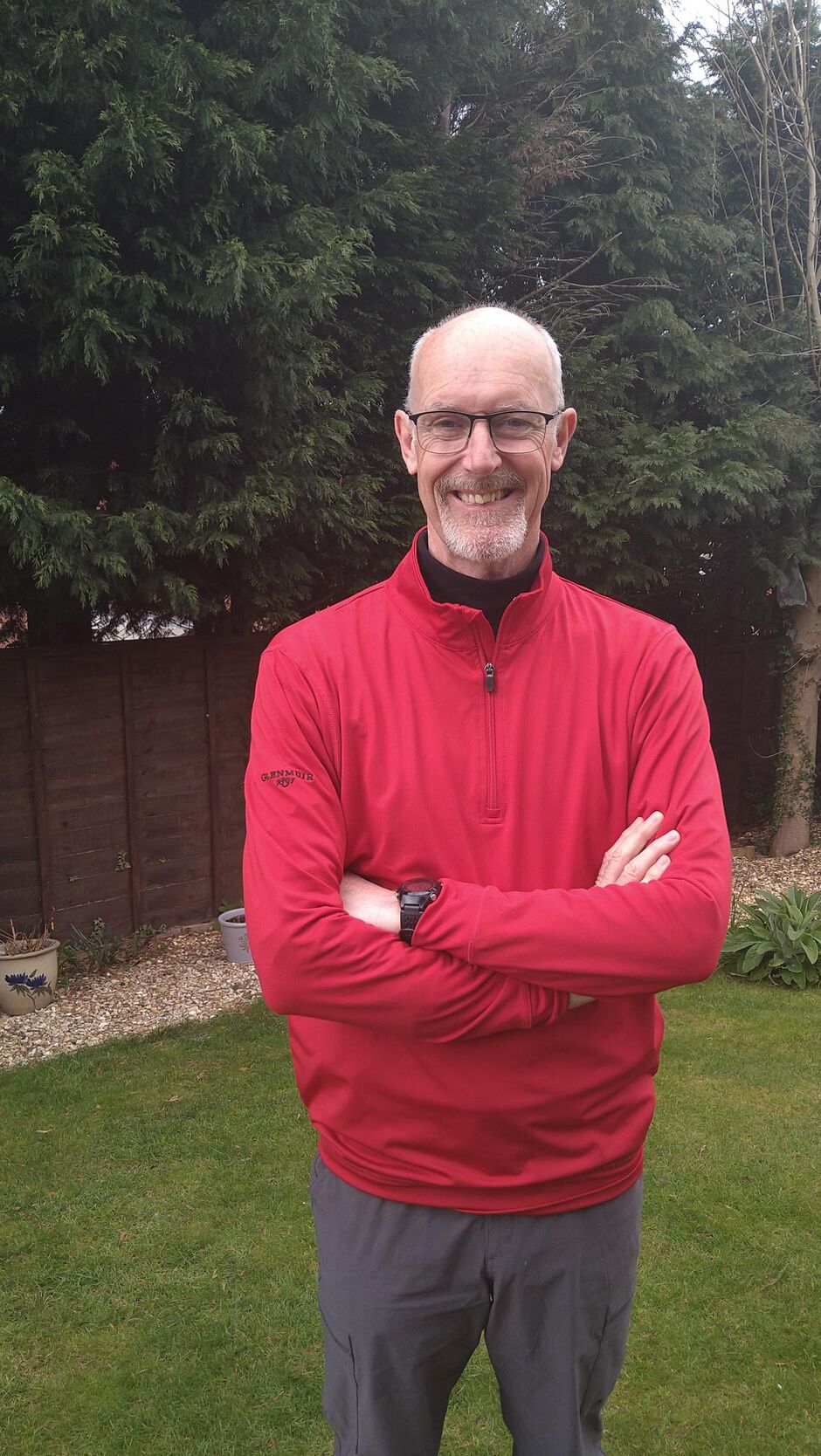 I have been a member of Wharton Park for 5 years since retiring from teaching. My golf journey started with a second hand Ben Sawyers 6 iron when I was 15 and a large school playing field with rugby posts as targets! Over the next 40 years I only played five or six rounds of golf a year, often very badly! Since retiring, I have now been able to play 3 times a week and have got seriously addicted to golf. Having taught myself to play the sport, I have tried to unlearn many bad faults over the last 5 years and have taken lessons with Dean Kane and have also enjoyed his Seniors session every Wednesday which I would thoroughly recommend. The Senior golf has given me the opportunity to play in a variety of friendly golf fixtures, to enjoy several excellent local courses and participate in a range of golf competitions. I feel it is important to encourage new members to get involved in these competitions and fixtures as they are fun, entertaining and a great social outlet.